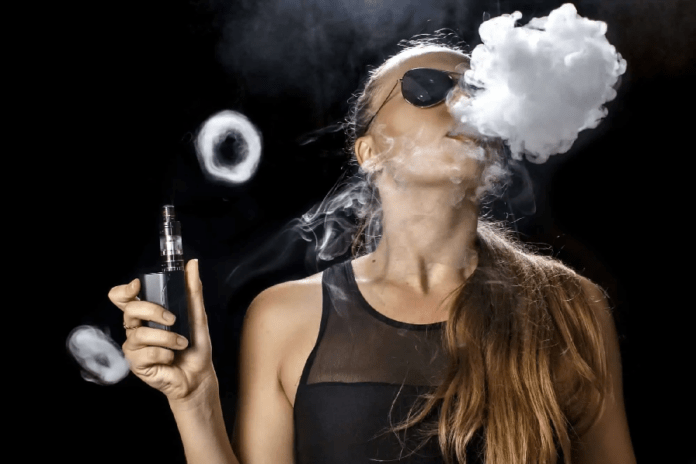 It gets difficult for a new vaper to understand the ways of vaping. Their approach remains the same as with the traditional ones. However, it is not the same, and you need a proper understanding of how to vape in order to vape like a pro. There are many people who might have got disappointed with their vaping experience. This is not because vaping cannot replace smoking, but it is because of your lack of knowledge regarding the ways to vape properly. Here you will get a few tricks to vape like a professional.
Selection of the right vape
When you have just begun vaping, it is advisable to vape using simple devices. Starting off with simple devices and then proceeding to advanced when you understand the technique will help you throughout the process. If you are a beginner, choose a simple yet high-quality vape device. Simple doesn't mean cheap; it is not recommended that you compromise on the quality of the equipment. Choose one that is easy to carry, light, and leak-resistant. You might want to select e-cigs, including pod systems or disposable e-cigs. Furthermore, when you understand how it works, you can go for nicotine shots.
Be vigilant while choosing your e-liquid
While choosing the right e-liquid, you have a lot of options, including the level of PG or VG content, how strong the nicotine is, and the flavor. E-cigarettes having higher PG content provide powerful hits. Anyone looking for strong nicotine content can go for this as it offers strong flavors as well. However, the best way to start with lower nicotine strength and gradually increase if needed. Another way is to experiment or explore different e-juices to suit your needs.
Taking the right amount of drags is essential
There are people who make the mistake of taking shorter drags. This works when you are smoking a traditional cigarette. However, with e-cigs, this does not work well. That is why you need to take longer drags, as this will give you a satisfying vaping experience. Below are two techniques, which will help you to inhale properly.
One technique is mouth-to-lung. When vapes are small, and nicotine is more, this technique of inhaling is preferable. For this, you need to inhale vapor and before breathing in, keep it in your mouth for a few seconds. It will give you the same feeling that you get after smoking a cigarette when the vapor enters your lungs.
Another technique is named direct-to-lung. If you don't want your hit to be strong, you can use a large piece of equipment with less amount of nicotine in it. This ensures a smoother hit. You can take the vapor directly to your lungs and exhale immediately.
If you are considering vaping twice or longer, it is suggested that you give the device some time to cool down. This will help you to avoid issues, including sore throat. Keep in mind that if you are a beginner, then go for geek bar flavors as it is the globe's leading disposable vape brand.