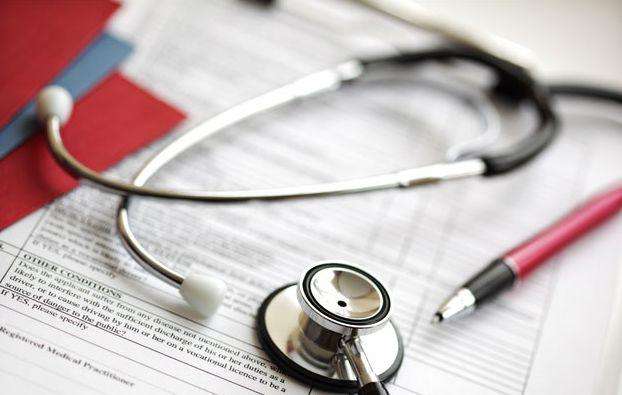 How difficult is the MCAT?
I'm sure you have heard horror stories about the MCAT, with the MCAT practice test alone being tough to conquer as you study. It's a 7.5-hour long test that will cover almost everything students have learned from their undergraduate studies.
Sounds tough, isn't it? The MCAT registration process can be daunting enough!
This leaves future MCAT takers wondering how difficult it actually is to achieve a passing or even competitive score. Is it really the most difficult test to take, though?
Read on to find out!
Is the MCAT the Toughest Test Ever?
We can't say for sure that the MCAT is the most difficult test to take, as we all have different levels of difficulty. Most people may find the MCAT the toughest, while others might have been through worse.
But what is sure is that the MCAT is a complicated exam that will test your mind. The people who did find the test easy will mention that the difficulty level can't be found in other tests, which is why you can find so many methods to prepare for it.
In fact, it would take at least 3-6 months to study for the MCAT completely, even longer if you have school or work obligations to perform.
The MCAT will assess and evaluate one's knowledge and readiness for medical school, having its own complexity. To give you an idea of how difficult it is, check out these points:
It's LONG
As mentioned, the MCAT is 7 hours and 30 minutes long, with only 230 questions. While you might think 230 questions can be answered in a shorter period, they are that complex to the point some studies can't answer a few sections due to the time constraint.
This is compared to other standardized tests that take 3-5 hours on average, with less than 150 questions.
It's Multidisciplinary
The MCAT has complicated subjects that will test your knowledge, skills, and common sense. You will need to master ALL areas of the test in order to pass and excel.
You can't cram your way through it or rely on mere background knowledge. There are very tricky questions that are over 5 paragraphs long, so you will need time and prior knowledge to understand them. The questions are made to measure your critical thinking, analyzing, and comprehension skills, making it very challenging.
You don't only need to memorize, but to understand everything you study and apply it all to the test!
That said, the MCAT's difficulty doesn't come close to the challenges medical school will bring. Just think of it as the 'rite of passage' towards medical school and a glimpse of what you can expect once you begin studying.
Wrapping It Up
Remember that the MCAT isn't impossible to pass and overcome. As long as you have an efficient study plan, you have more chances of getting through this hurdle and being one step closer to medical school!