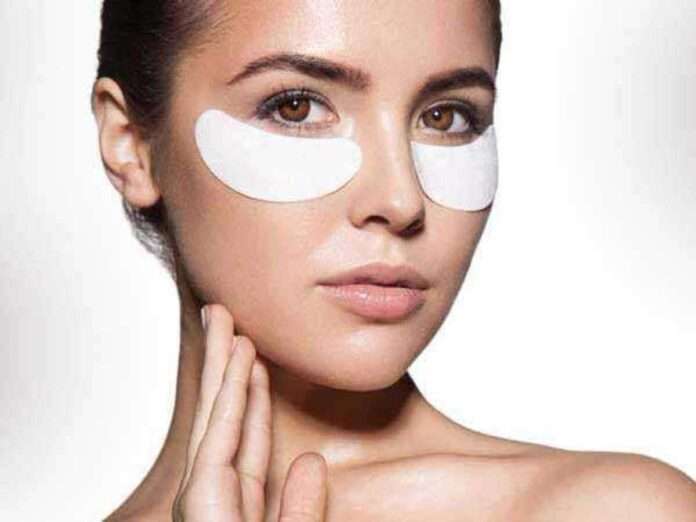 Do you have dark circles under your eyes, bags under your eyes, wrinkles, and fine lines? It's time to investigate Rejuran I, the most recent non-invasive dark eye circles removal treatment on the market. It's a specialized kind of Rejuran meant to treat the delicate skin in the eye area. Because your eyes are a big sign of your age, maintaining your eye region in good shape will help you seem younger.
What Is Rejuran I Or Rejuran Eye?
Polynucleotides (PN), a more concentrated and newer kind of PDRN, are combined with tissue repair-stimulating and anti-inflammatory chemicals, as well as DNA polymers, in Rejuran I (Rejuran eye) for natural and long-lasting skin healing and collagen stimulation. It could reverse aging and rejuvenate the skin in the eye area.
5 Benefits Of Rejuran I
Reduce Dark Eye Circles
Due to eye strain, stress, or a lack of proper rest, dark eye circles are extremely frequent in several busy working professionals or moms. It might also be linked to allergies or poor lymphatic circulation. Rejuran I lifts, firms, and hydrates the eye region while drastically reducing dark circles.
Eye Rejuvenation
Rejuran I is a fast and efficient skin rejuvenation treatment that acts at the DNA level to restore a youthful look and reverse skin aging. Salmon extracts with long strings of Polynucleotide (PDRN) DNA have many advantages for rejuvenating the skin, reversing the aging process, and acting as a skin's natural lifter. Below are a few of the advantages:
Restore skin elasticity and smoothness
Skin tone under the eyes should be lightened and brightened.
Reduce the appearance of wrinkles and fine lines around the eyes.
Improve your water balance and hydration.
Under-eye hollowness is gradually filled up.
Reduce Fine Lines And Wrinkles
By boosting collagen formation and strengthening the skin around the region, Rejuran I minimizes wrinkles and fine lines. Collagen synthesis and remodeling occur gradually in your skin, thickening and strengthening the skin structure overlaying the under-eye region's blood vessels.
When Rejuran I is injected into the tear duct hollows behind the eye bags, the skin structure thickens gradually. Because of the thickening and strengthening of the skin structure, this hollowness progressively lifts, and progressive volume occurs, giving a smoother and broader contour between the upper cheeks and under eyes. This gives you a younger and more revitalized look.
Hydration Boost For The Eye Area
When compared to other parts of the face, the eye region is drier. The wrinkles and fine lines may be worse if your skin is overly dry. Although the eye region is a minor portion of the face, its architecture and physiology necessitate thorough treatment. Rejuran is a natural healer that restores the water balance in the skin, leaving it moisturized and supple. It's possible that some people will see effects in as little as two weeks. Smoothness, hydration, and lightness are all noticeable improvements.
Anti-aging
When a person's eyes are weary or droopy, they appear to be considerably older. Because the eyelid skin is transparent and thin, blood vessels beneath it may be seen, leading to the purple, blue undertone observed in dark eye circles. This is exacerbated by a lack of sleep, which makes veins get clogged and fluid retention, darkening the color.
Rejuran I brightens and improves the skin color for better radiance and brightness by reducing the under-eye dark pigments. Collagen and elastin production is increased, which minimizes wrinkles and fine lines around the eyes. The skin seems to be healthier, smoother, and more elastic.
Rejuran has taken the globe by storm in recent years. Many people have moved from under-eye fillers to Rejuran dark eye circles removal treatments since they are more natural and stay longer.